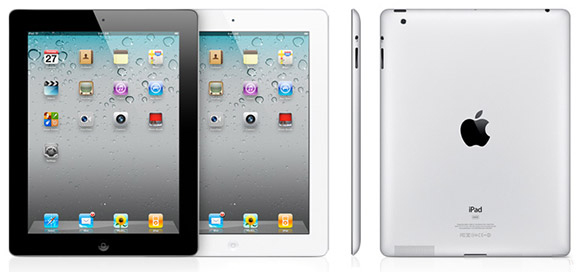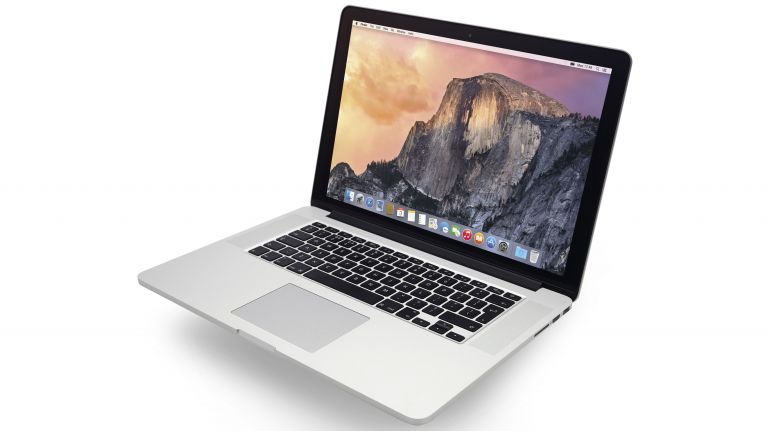 Would you like to dispose your devi

c

es in a socially responsible way

?

 
We would like to 

buy your used devices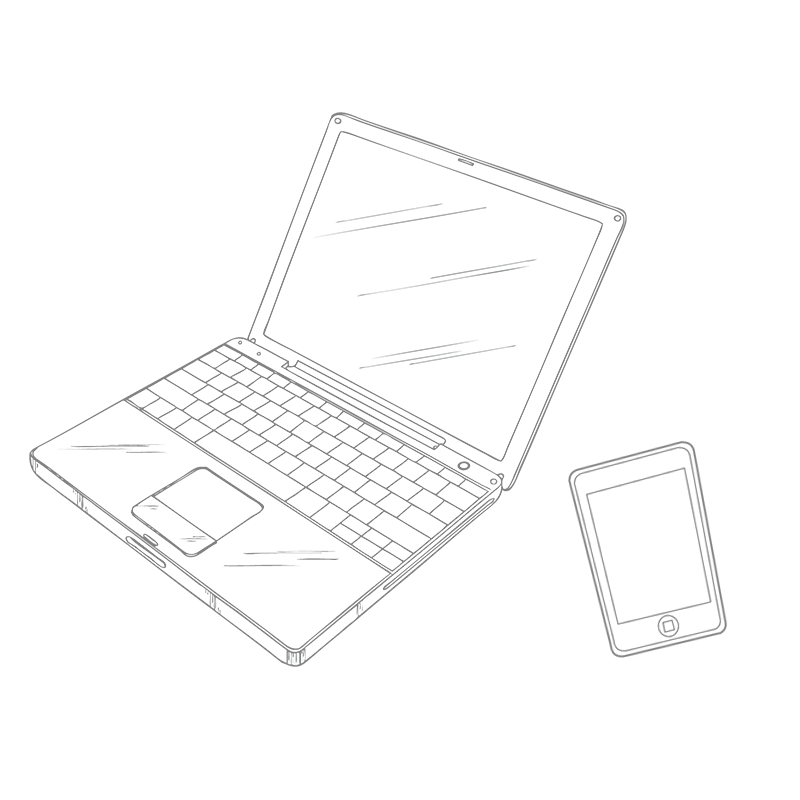 If your laptops, ipads and devices are near end of life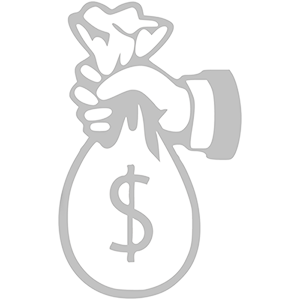 We will assess, quote and buy your devices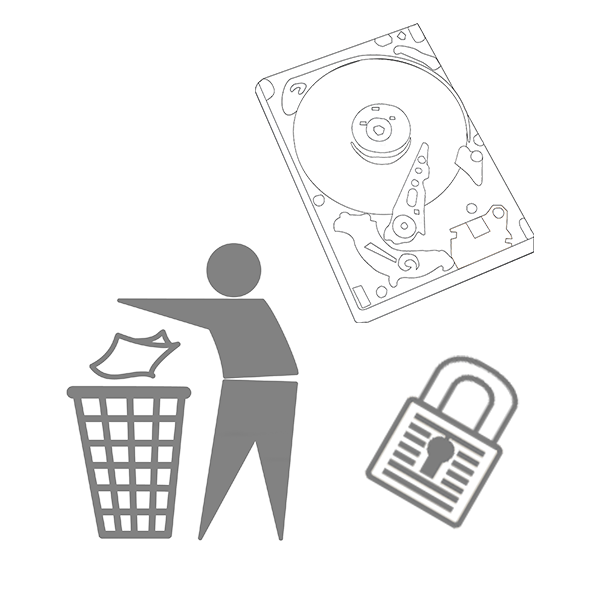 We ensure the devices are wiped, secured and sanitized in compliance with Australian Data and Privacy laws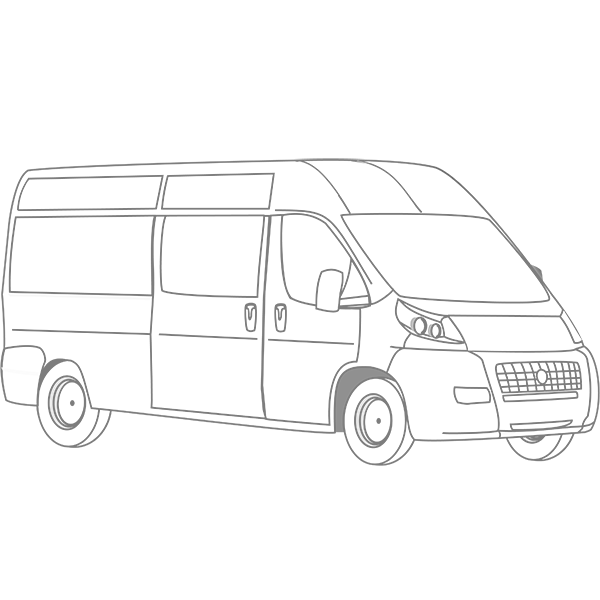 We will collect your old equipment and refurbish them into re-usable devices
The Process
We assess and evaluate your devices and provide a quote for your equipment
On acceptance of quote, we collect the devices to inspect and test the devices are in working order and specifications described.
We pay the agreed value or amended value based on the inspections and tests.
All devices will be asset de-tagged, cleaned, and all data can be erased using Blannco data erasure tools in compliance with Australian Data and Privacy laws with certification provided.
The devices will then be repaired and refurbished where necessary, marketed and resold in Australia.
Services Provided
Evaluations and Quote
Pickup, collection and transportation of assets
Hard drive and data erasure using BLANNCO data erasure tools in compliance with Australian Data and Privacy laws with certification provided.
Asset de-tagging
E-waste disposal, recycling and refurbishment
Re-marketing 
Request a Quote for your School