3D PRINTING SOLUTIONS FOR EDUCATORS
The leading 3D printers in Education offer the easiest setup experience with no tinkering required.
Get started right away with hundreds of 3D printing lesson plans.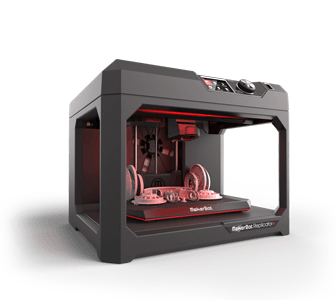 Contact our Team of professionals to learn how 3D printing can benefit your school.
With ISTE-certified 3D printer training for both teachers and students with certification.
Over 15 hours of student curriculum and lesson plans with Design Thinking and 3D Printing.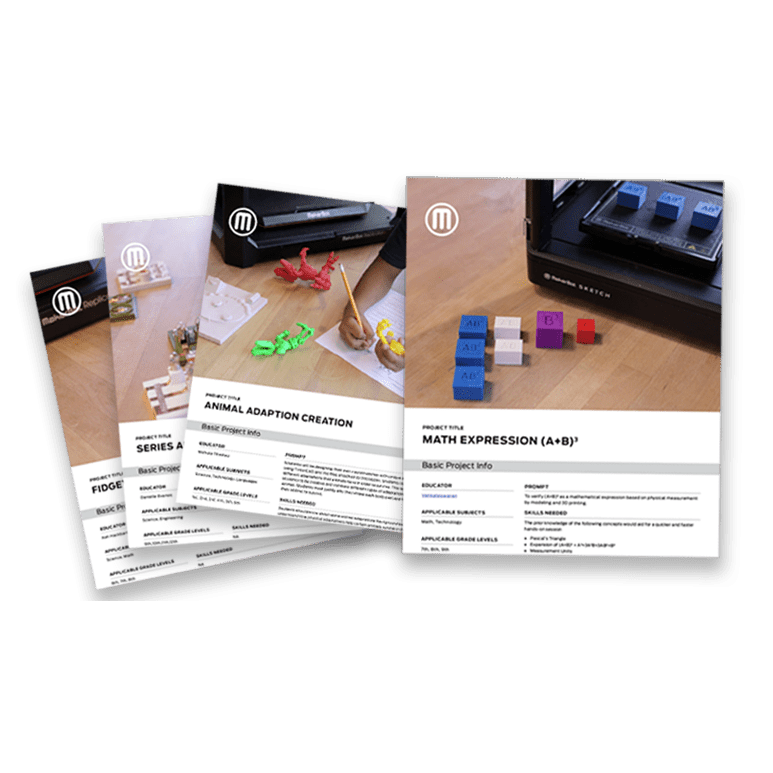 CONTACT US
Phone: 1300 703 058
Email: info@afrotech.com.au
7/17 Morrison Close, Mansfield, QLD, 4122
ABN: 61 329 535 952